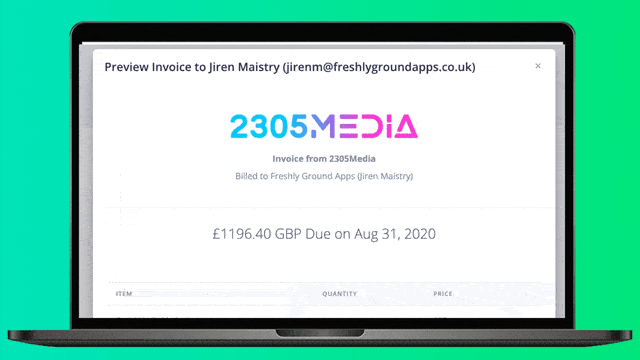 1. Create Your Invoice
With our user friendly design, we've made it super easy to create an invoice and also attatch a document that can be e-signed.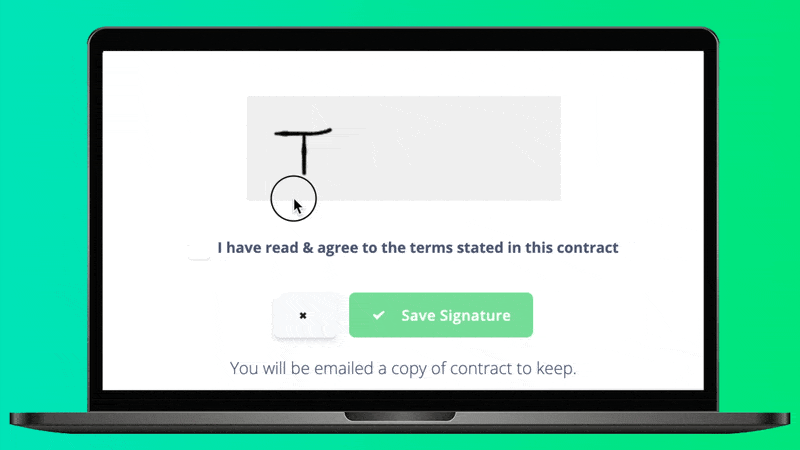 2. Client Pays & Signs
When your client sees the invoice, they'll be able to immediately settle it using a bank
card on our hosted invoice page. 

They'll also be prompted to digitally sign any documents that you've attatched.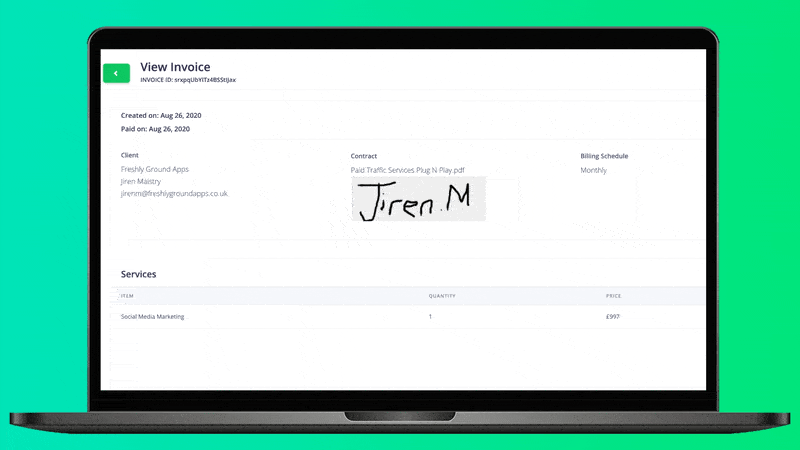 3. Boom! That's It
It's that simple. View the paid invoice & signed document in your Fruitbowl dashboard.

Your client is also sent a full invoice reciept and copy of the document automatically.